ADOBE is a non-profit organization dedicated to providing Doulas to all women regardless of economic status.
Amy Chisenski
Area: Chandler, Gilbert, Mesa, Tempe, Scottsdale, and Queen Creek
If you are expecting, congratulations on your little miracle to be! I am a wife and a home school mom of four beautiful children. I have always had a passion for working with women and their families during such a monument time in their lives. As a Doula , my role is to provide education and support for women and their families before, during and after the arrival of their babies! I also offer a variety of postpartum pampering services. Every family deserves to be pampered during this new time in their lives!
Visit Amy's web site http://maternallyyours.net/services.php
Contact Information:
Phone (480) 862-4104
Bobbi Sue Jojola, CD, DONA Certifed Birth Doula
Area: Valley wide: Surprise, Phoenix , Glendale, Scottsdale, Avondale, Mesa, Tempe
Specialties: I have been DONA Trained & Certified since 1996. I have attending over 100 births ; Natural, Cesarean Birth, VBAC, Hypno-birthing, Partner & Family Involvement, Positions and Techniques to Promote Labor Progress and Preserving Birth Memories. Physical and Emotional support for Mother and Family. I serve all Women during their Birthing Journey. *Trained in Emergency Obstetrics and Neonatal Resuscitation
I have been married for more than 20years to my high school sweetheart and am a mother of four great kids and have an amazing little grandson. Being with families during such a private and exciting time in their lives, the birth of their babies, is a blessing in my life. I enjoy serving all women and their unique birth experiences medicated or non medicated, hospital, birth center or at home. I love to get dads/partners and families involved in the labor and birth process to make this the best experience for all involved.
*Bobbi Sue is our Doula Program Director and will help you select the best doula for your birth experience.Please feel free to contact her in your search for the right Doula for you. She has been with ADOBE from the beginning and is our most experienced doula. I also have a passion for helping New Doulas learning the process of getting their Certification and their start in this Wonderful Blessed Journey of assisting Birthing families. Check out my website: Surprisedoulachick.com
Contact Information:
Phone (623) 341-5258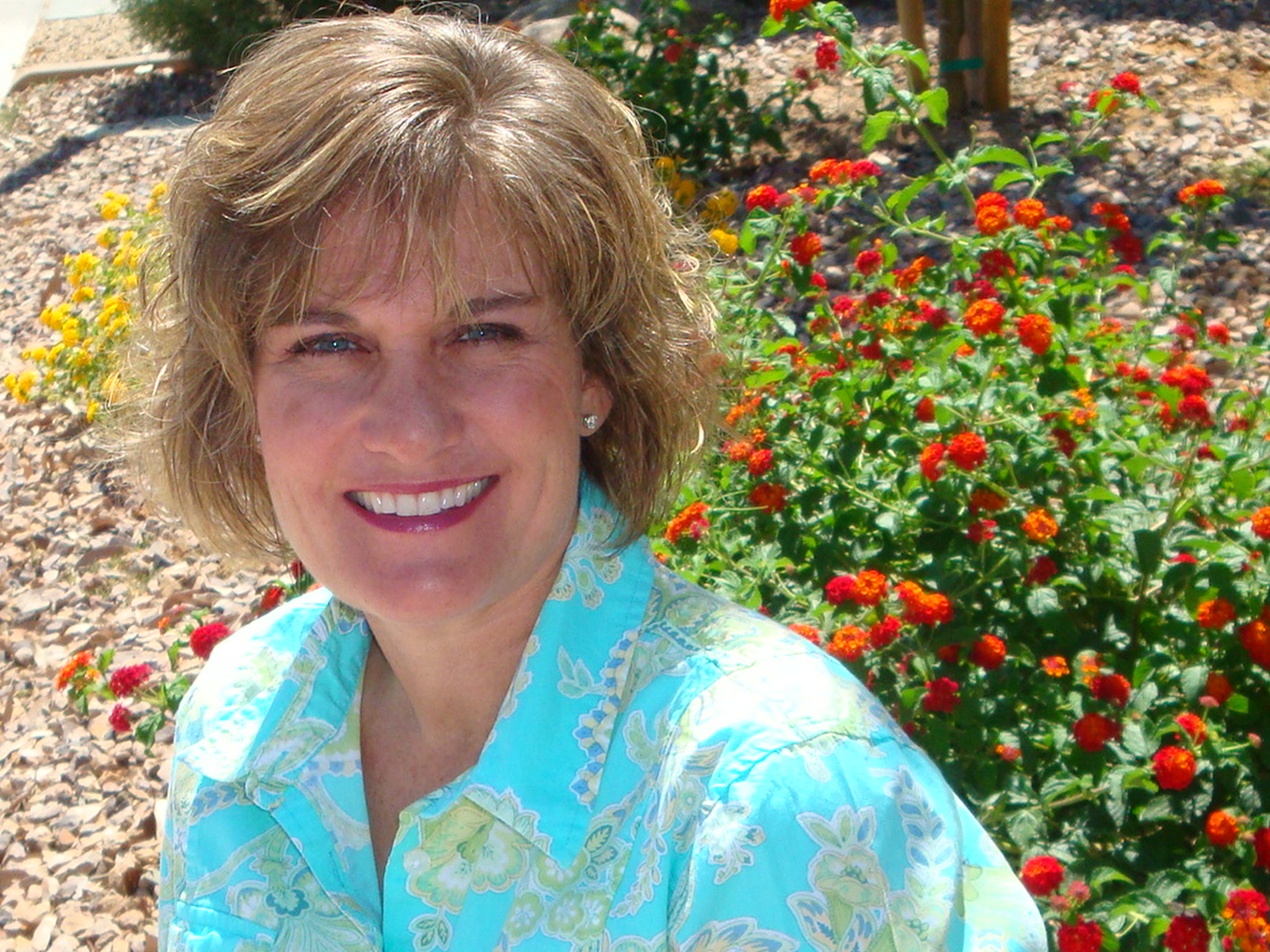 Chylene Wilson, CD (DONA), CBC
Area: Chandler, Gilbert, Mesa, Tempe, Phoenix, Scottsdale
Specialties: Certified Breastfeeding Counselor; TENS unit therapy; massage; aromatherapy; visual and audio relaxation therapy with nature scenes and Lifescapes music library; home school educator.
I have been serving couples as a DONA-certified birth doula since 2006. My husband and I have three wonderful children of our own! It is my joy to encourage, educate and support women in their birth choices for an empowering and memorable birth experience. My desire is to compassionately care for you on your wonderful journey. I offer you my commitment to prompt and courteous service. Give yourself the loving and personalized touch of doula care.
Visit Chylene's web site www.chysdoulacare.com
Contact Information:
Phone (480) 776-9925
Heather Evans
Area: Mesa, Chandler, Gilbert, Queen Creek and Tempe
What better way to share my love of the birthing mother than to offer a service of mothering a mother? It's my goal to help each mother make informed decisions about her birth and the birth process. Helping a woman achieve her goals and have the best birth possible is just another way for me to help her achieve what she is already capable of.
Visit Heathers blog: http://alaboroflove-heather.blogspot.com
Contact Information:
Phone (480) 695-4658
Laura Correia, CD (DONA), Birth Doulda and Christian Childbirth Educator
Area: Phoenix Metro Area, North and West Valley
I'm so glad you're looking into doula services! I decided to become a birth doula after having 4 children of my own with progressively less medical intervention, and realizing more with each birth what an immense impact a doula has on a laboring woman. My goal is to encourage women in birth preparation so that they can feel empowered and informed. I find ways to help them emotionally, often times spiritually, and physically in non-medical ways both before, during and after their labor. A satisfying birth looks different for every woman, and it's my desire to help her experience be gratifying and fulfilling, no matter how that looks- highly medicated to no interventions at all, and in all birth places or circumstances. I feel blessed to help women have the best birth experience they can by being a birth doula and facilitating childbirth instruction from a Christian perspective. I consider it a privilege and a joy to help women prepare for and birth their babies!
Visit Laura's web site at doulalaurac.blogspot.com/
Contact Information
:
Phone (480) 44 BABY 4; (442-2294)
Kelly Wise, Birth Doula and Childbirth Educator
Area: Valley Wide / Phoenix Metro Area
My vision is to provide compassionate professional care to laboring women through labor support, advocacy and education, and my goal is for each woman I serve to have the most amazing and beautiful birth possible. Birth does not need to be a frightening process, instead this joyous life event can have the power to heal and empower a new mother. If you are an expectant mother or family aspiring to embrace a birth which will be the gem of a lifetime of memories please consider allowing me to help you achieve a profound and wonderful birth experience. I offer a number of services in addition to labor support as a birth doula, including Brio Birth childbirth education classes, Placenta Encapsulation, Birth Tub & TENS Unit rental as well as crafting several birth-related items including Birth Advocacy Wristbands, jewelry honoring childbirth and motherhood and various keepsakes for this extraordinary journey. I believe that childbirth should be a miraculous and exquisite moment celebrating life and I strive to help families capture the beauty of birth.
Visit Kelly's web site at www.WiseBirthServices.com
Contact Information:
Phone (480) 331-WISE (9473)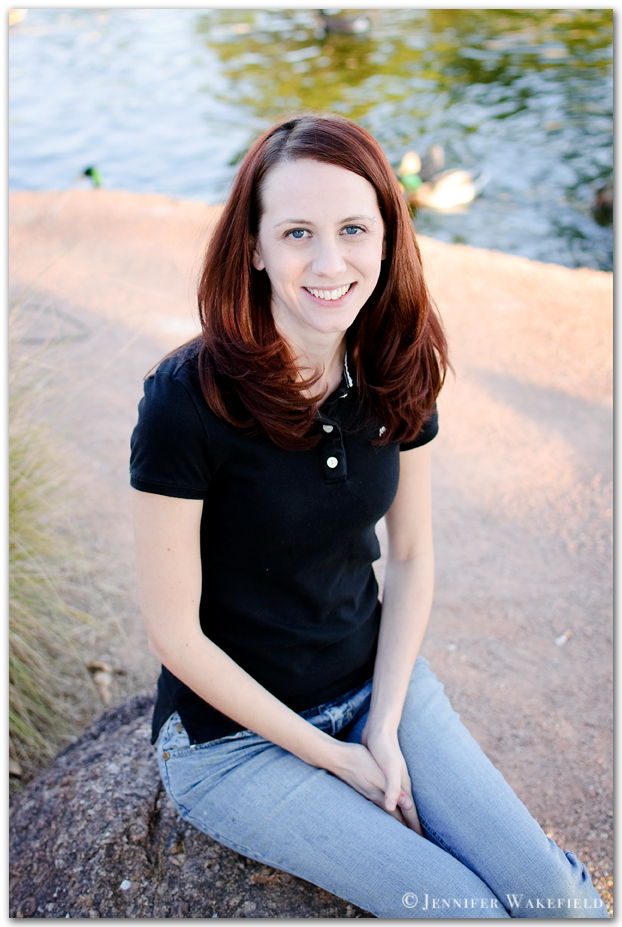 Lena Yeary, CD (DONA)
Area: Santan Valley, Mesa, Apache Junction, Gilbert, Scottsdale, Tempe, and for all mothers that attend Baby Moon Inn, Blossom Birth and Women Wellness
I am the VP of AZ Best Start. I am a wife, mother of 2 boys, student, and doula. I am going to school to become a nurse and one day become a nurse-midwife. I have been a doula now for 3 years and believe that birth is a life transforming process. I belive that every mom to be has the right to love, acceptance, compassion, joy, helpfulness and overall peace brought to the birthing space.
Visit Lena's web site at LLYdoula.blogspot.com
Contact Information
:
Phone (480) 276-2471
Rachel Davis
Area: All hospitals, birth centers and homes in the Central/Downtown Phoenix area
- I have served as a doula for four births. I am also a childbirth educator with The Bradley Method. I am a mother of two, enjoy supporting families on their journey to birth and natural family living. I am an enthusiastic childbirth educator and birth doula, as well as a passionate environmentalist.
Visit Rachel's web site at http://www.birthandearth.com
Contact Information
:
Phone (480) 330-3070
Heather Shannon
Area: Valley wide and willing to travel
Hi there! Happy baby blessings! I personally have had one hospital birth & one homebirth. I have attended one hospital birth as a Doula, attended the DONA Doula classes, been trained in placenta encapsulation, have had schooling in ASL & have a Doula partner who is a Bradley Birth instructor. I am currently in the process of becoming certified through DONA. I feel privileged to attend any birth be it medicated, natural, hospital, birth center, or at home. I see my job as a Doula is to give educated support for women (& their loved ones involved) during pregnancy, labor, birth & shortly after. Spreading the love of life is my hope! My goal as a Doula is to help ensure that a mother (& her partner) has the loving, empowering birth she (they) hopes for! I am there for physical, emotional & educational support & care. I like to tell people having a Doula is like having a best friend there that is trained in birth & relaxation! I am there to spread the love to mama, baby, partner & anyone else in the support circle with no judgments! All the best wishes during your time of miracle making! Find me on Facebook: DawnOfTheDoula
Contact Information:
Phone (480) 334-6591
Jolene Edwards, RN, BSN, IBCLC
Area: Valley wide
I have been a labor and delivery nurse for 7 years, teach childbirth education, and have had one natural hospital birth and two midwife attended home births myself. I am an advocate for the birthing family to achieve their desired birth story through my experiences, attending over 500 births.
Contact Information:
Phone (623) 451-5564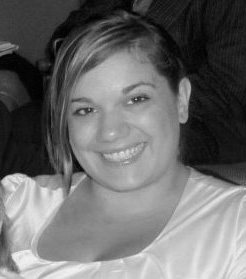 Meggan Torres
Area: Avondale, Tolleson, Goodyear, Litchfield Park, Buckeye, Glendale, Sun City, Surprise and Phoenix
Experience: I am finishing certification. I have attended 6+ births. I was trained in September of 2010 through Dona International. I am working on a few more requirements for my certification. I enjoy working with mothers in all different settings. I am the West Valley ICAN leader(International Cesarean Awareness Network) and hold monthly meetings in the West Valley and love to support vbac mamas. My experience has been in hospital, birth center, and home birth settings
Natural birth has always been a part of my family. My mother had home births of her own, and taught natural childbirth classes when I was young. So becoming a doula was a natural transition for me. Birth itself is something I have always been interested in. The births of my own children fueled my interest in promoting education and advocacy for pregnant women. I believe every family deserves to have choices in childbirth and that is my goal as your doula. I will support you before, during, and after birth to ensure that you feel safe and comforted, and have the best experience possible. I believe in birth as a normal, natural process and promote education throughout it, so that you are making informed decisions. I feel so honored to join you and your family on this journey and I look forward to meeting you in person. Special interests: vbac, home birth, water birth, birth center
Visit Meggan's web site at havendoula.blogspot.com
Contact Information:
Phone (623) 255-7049